We are Studio Red, a 12 year young
branding & communications agency
based out of  Kolkata & Bangalore.
Just effective communication,
tailored to your audience.
At Studio Red, we work with forward thinking clients to create awesome brands and strive to do just one thing
– create more business for you!
We focus on branding and
strategically driven innovative solutions
Studio Red began in 2010 with a simple vision – to provide support to businesses with great designs.
We believed in the professionalism of a big agency, yet worked with the flexibility of a small unit and this helped us go from strength to strength.
At the agency, we completely believe in bringing the extra out of the ordinary. We love brands and all things design.
We enjoy the little things in life and always put our best foot forward.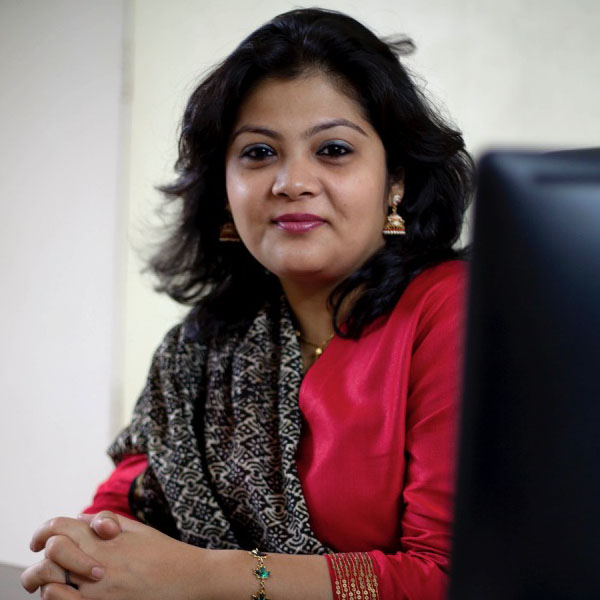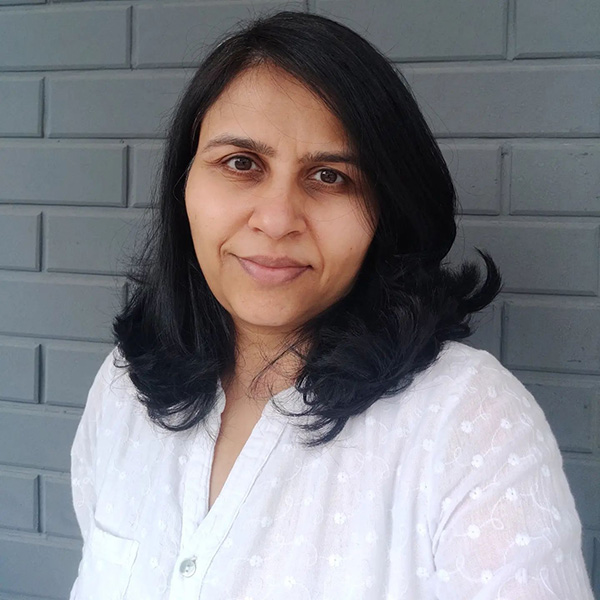 Ruche M. Mittal
Co-founder

We come from an age in advertising when even a single mistake in a dealer panel could prove to be the final nail in an agency's coffin. We have carried that integrity into the work we do on an everyday basis. Stringency, transparency and the ability to be in sync with the client's values have always been the hallmarks of Studio Red's work – right from the strategic direction to the very last mile of final release. Every single deliverable carries with it checks under many pairs of eagle eyes. The end result? Work that agency and client both feel proud to call their own.
The round pegs in the square holes, who bring your branding vision to life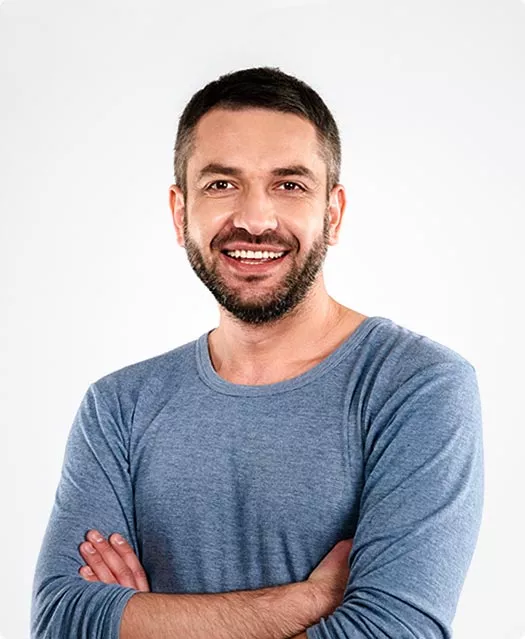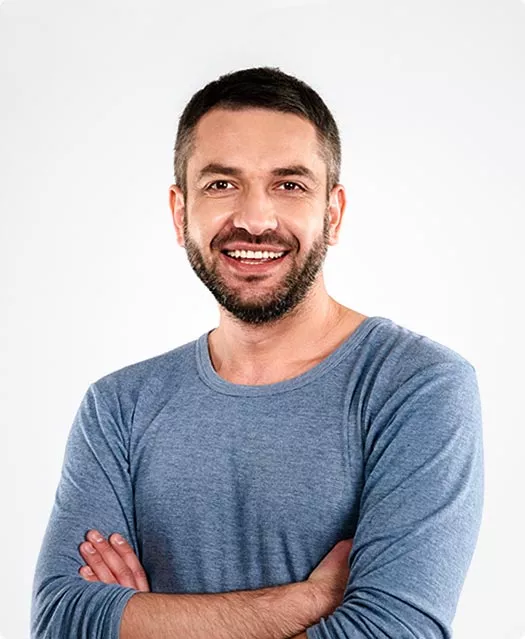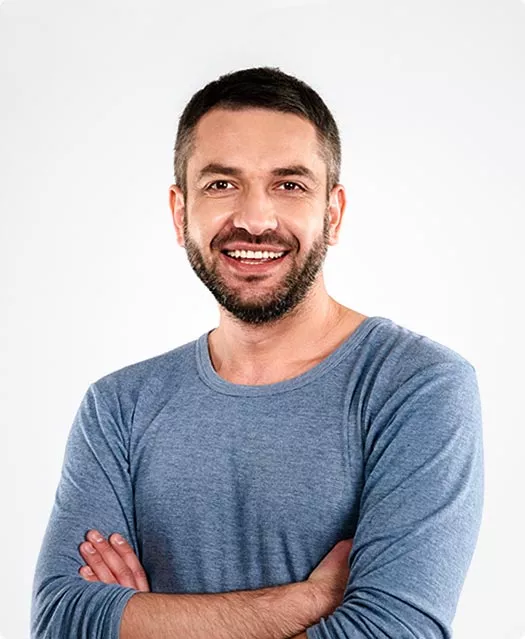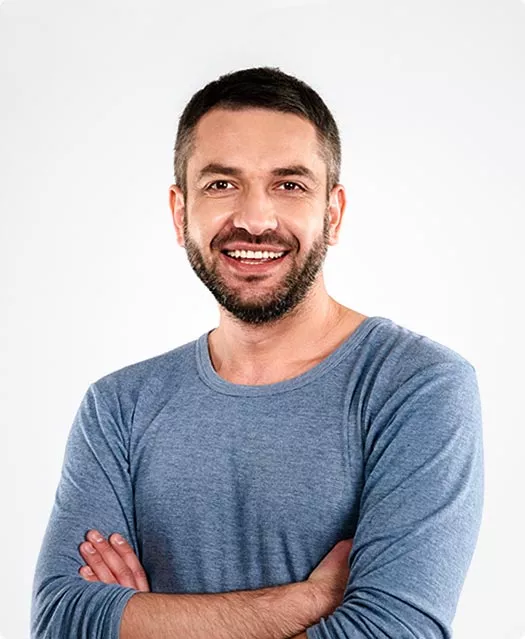 Fill out the form and we'll be in touch soon!