At Studio Red, we love all things food and Sunreap's journey with us is testament to it.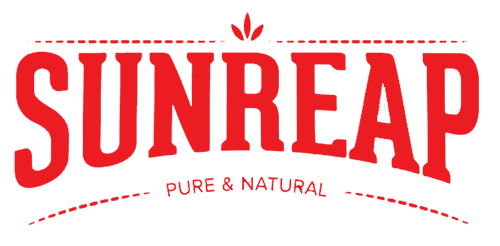 SUNREAP is the Retail arm of Nowrangroy, one of the most trusted names in the F&B industry and a GoI-approved Star Export house for wheat flour in India. From designing the Sunreap website and product packaging, to creating successful influencer campaigns, Studio Red has been a part of the Sunreap communication eco-system for a very long time.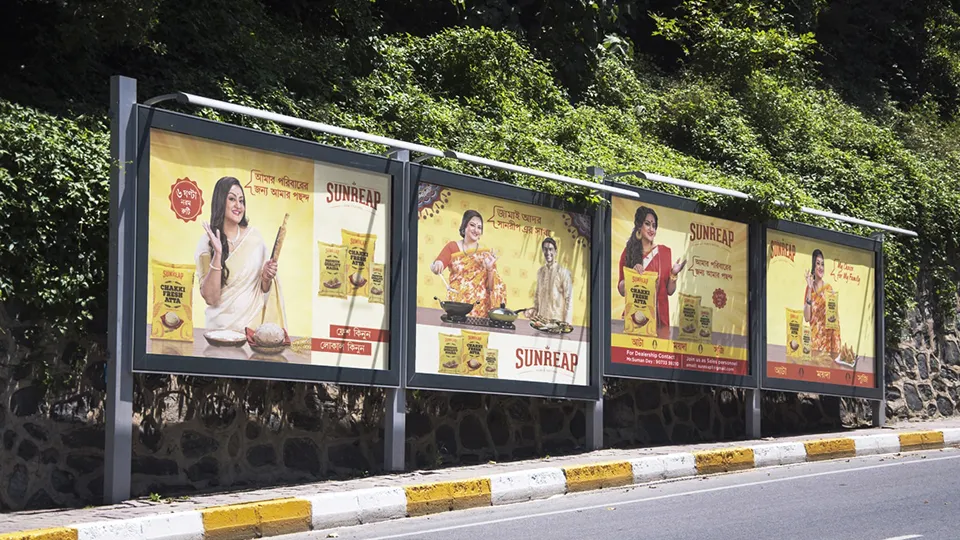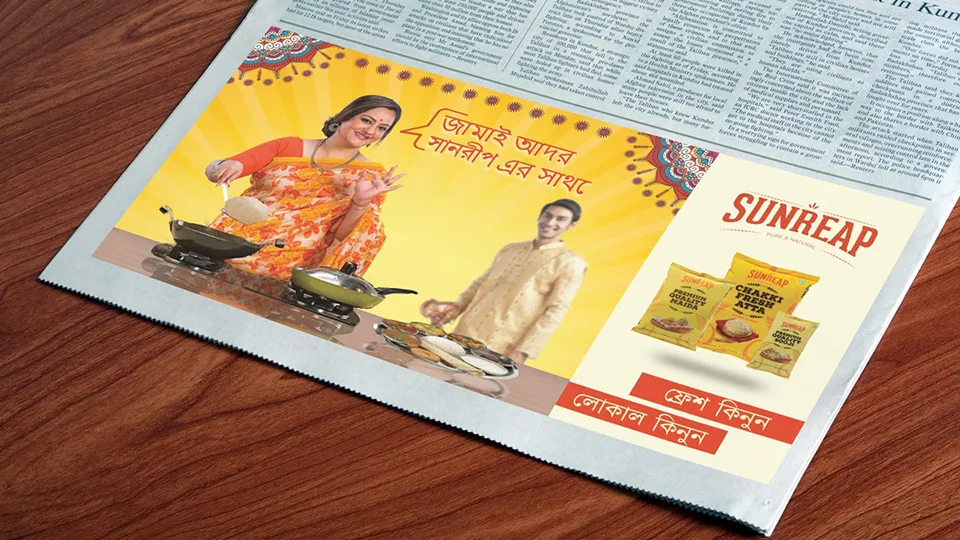 Creating a world of difference for Sunreap, as a premium yet locally milled flour of Bengal.
Sunreap needed a distinct identity that would set it apart from its competition. It had to exude the kind of consistency that is a signature of its products. Bread and other items made from Sunreap retain moisture longer than others. And as well, the way it should be communicating with the external world, had to be devised.
Studio Red approached this entire packaging mandate with a singular direction. Staying true to the consistency that was present in the products. Which is why a single colour was selected and stuck to. Studio Red also started with the everyday social communication for Sunreap, in addition to designing collaterals for the occasional news strips and L Bands for TV spots.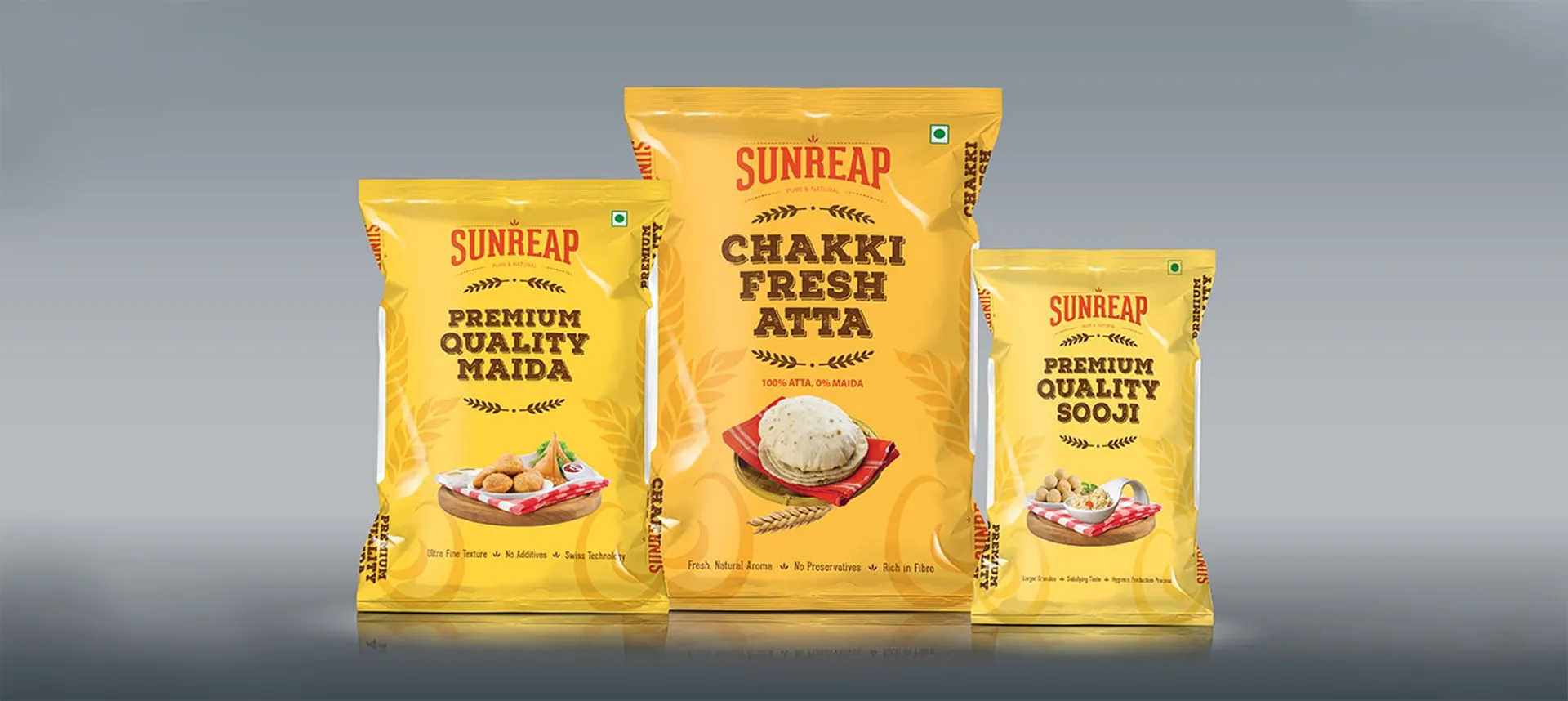 Studio Red tapped a niche audience of cooking enthusiasts and foodies with an influencer campaign. Major food bloggers were engaged, with a simple task of using Sunreap flour in the items they prepared. While the eyeballs were massive, their recipes found their place in the Sunreap website, which incidentally was designed and developed by Studio Red as well.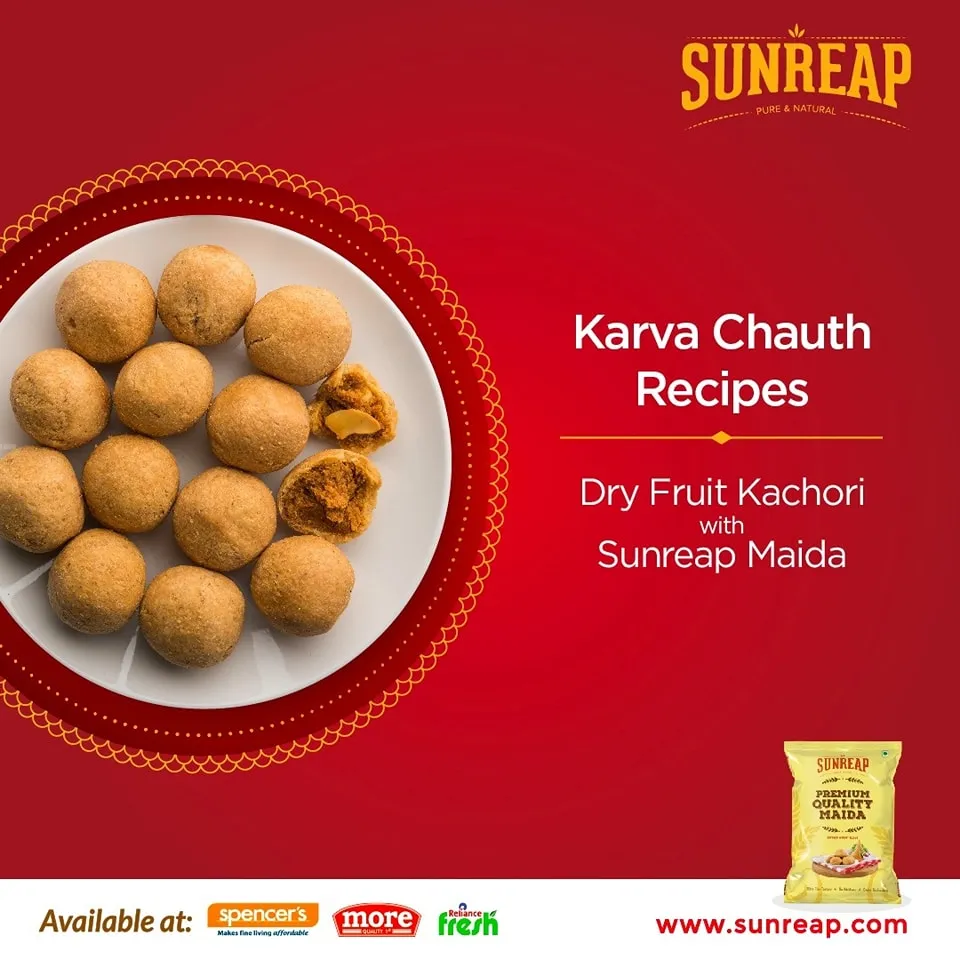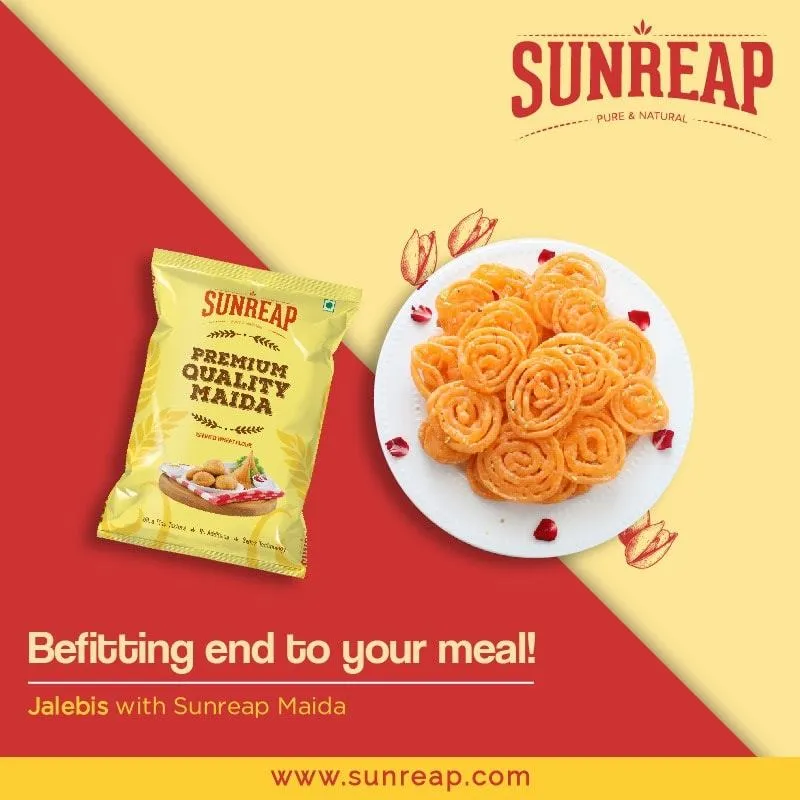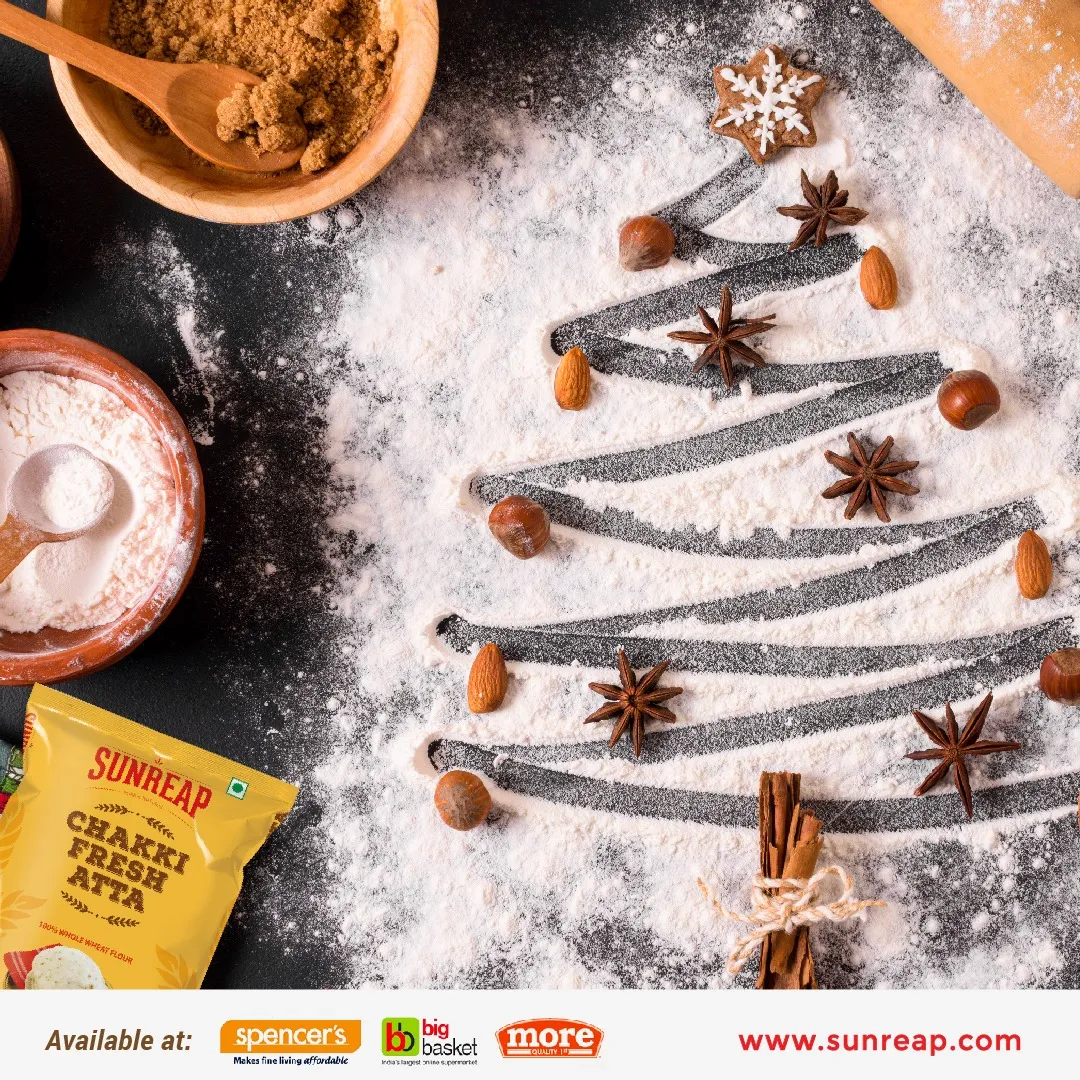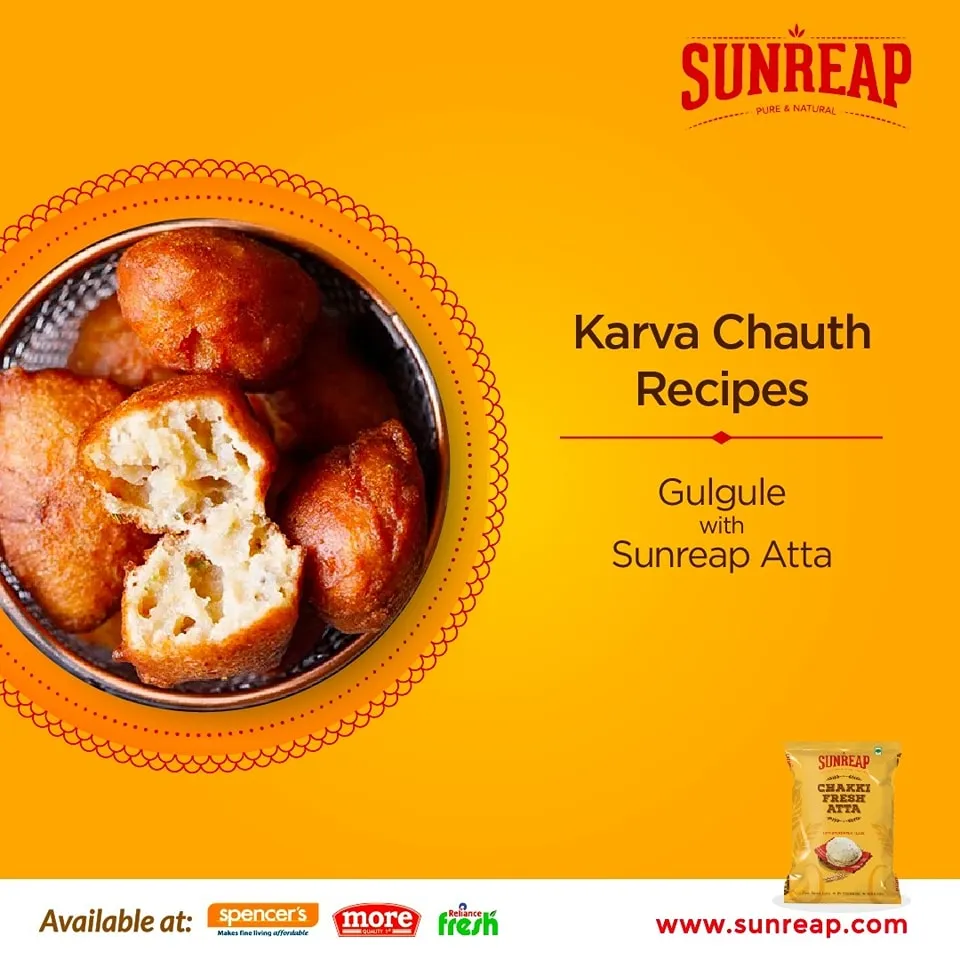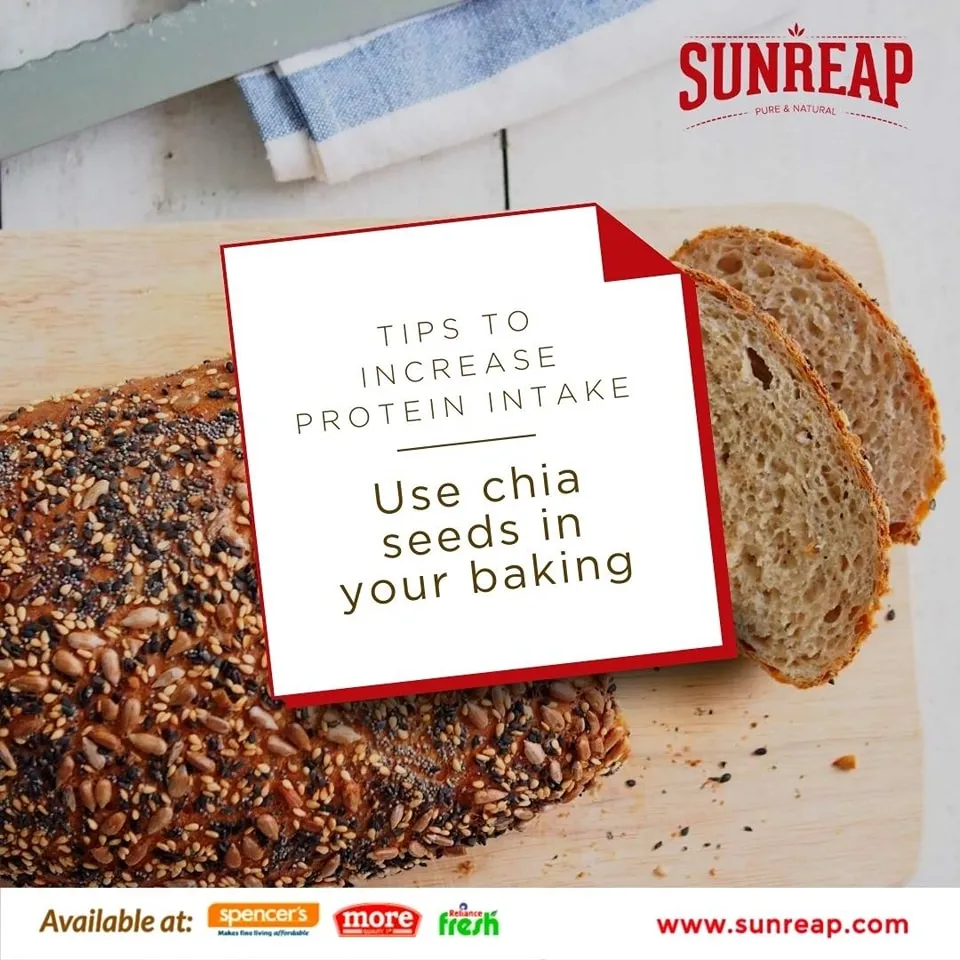 Studio Red has helped us create increased credibility and brand recognition for our business over the years. Their services have been crucial in formation of our brand designs and marketing activities. The team made immense efforts to gain insights into our company's vision and helped us successfully execute various projects through their creative skillsets. We have knows Studio Red for many years now and the relationship that we have developed is in invaluable in our company.