Kolkata has caught on to the hotdog phenomenon. Call 'em sausages, weiners, franks or what you may, these meat sticks in buns are clearly the next big thing in the fast food category in the city. The Keventer Group was quick to catch on. And along with them, their design & communication partners for the said project, Studio Red.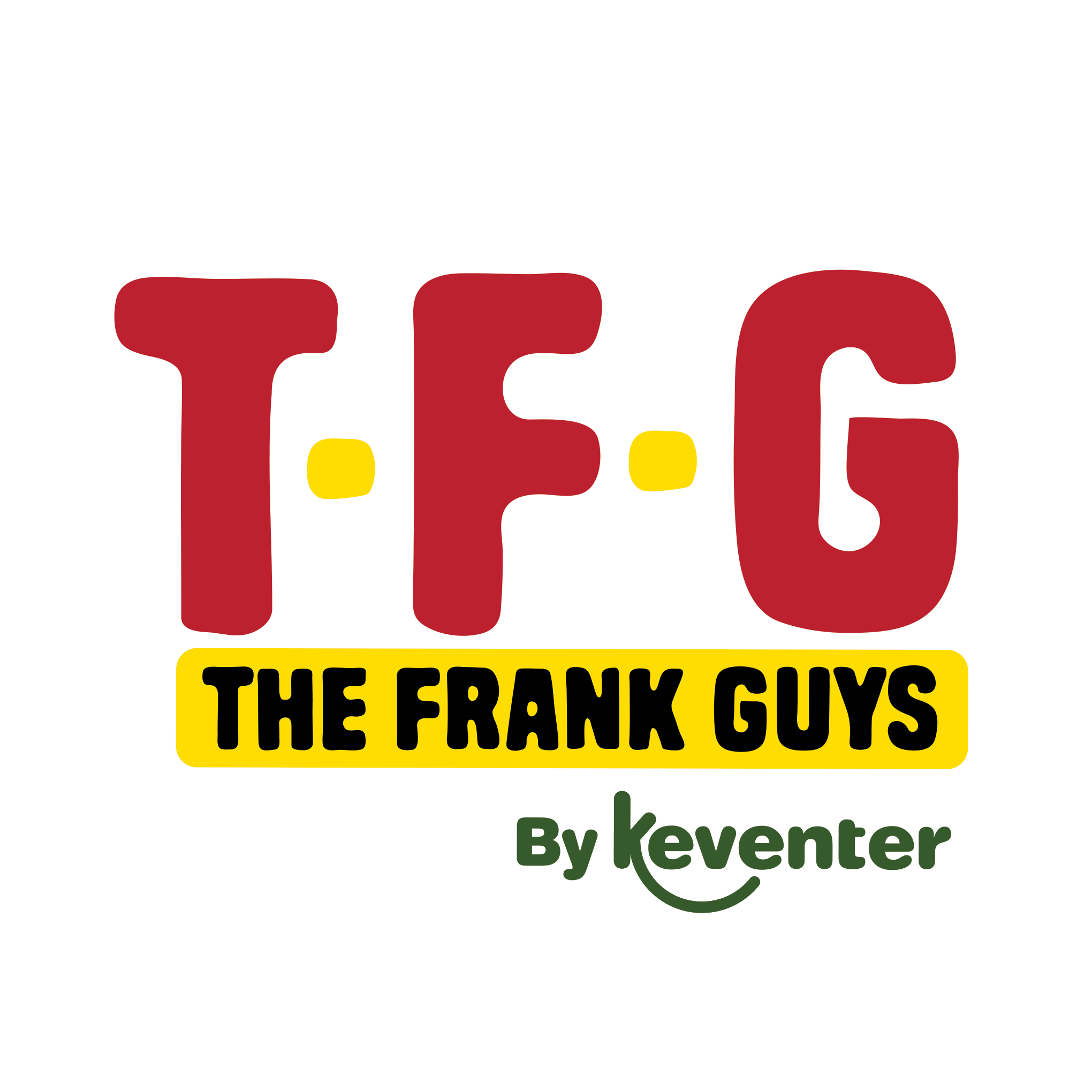 As Keventer got the business plan approved, it needed a name. A name that would ooze hotdogs, as well as the fact that these guys were the hotdog specialists. We whipped up 'The Frank Guys' and worked on a logo and persona that would definitely grab eyeballs.
WEBSITE: www.thefrankguys.com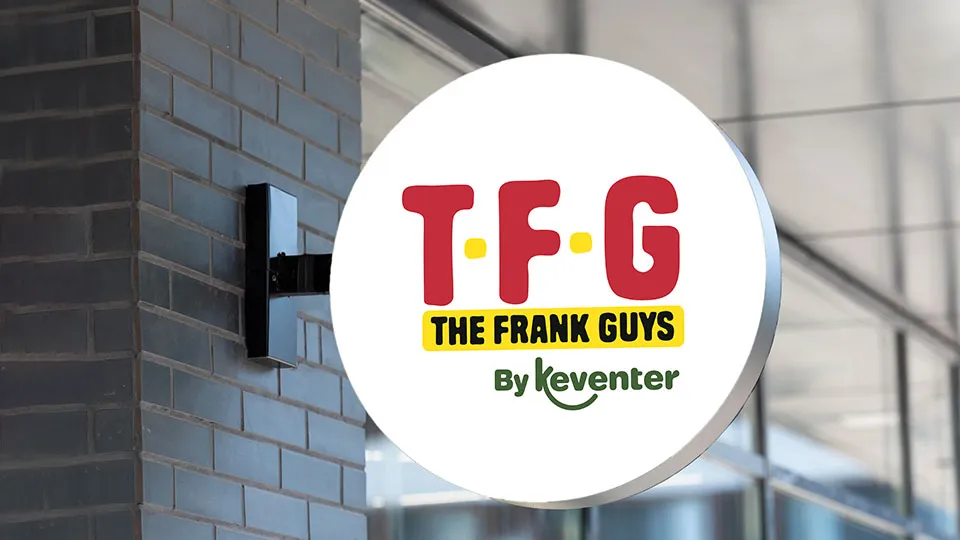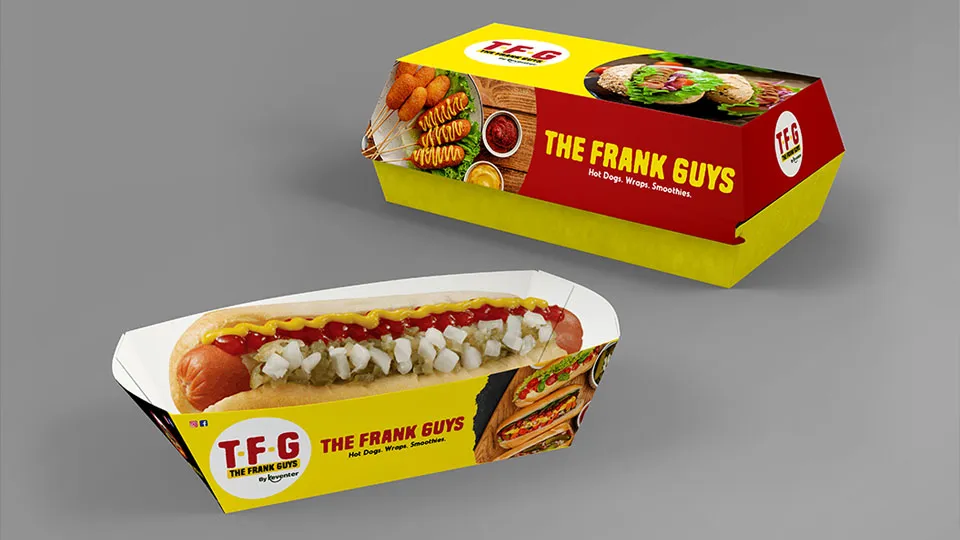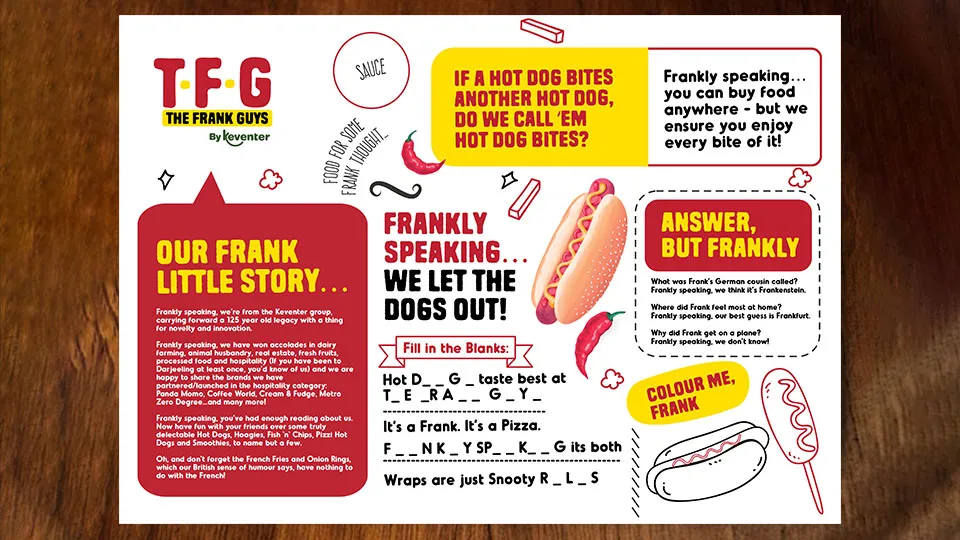 Unique challenges call for unusual solutions
The challenge here was a unique one. Like it or not, the sausage shares its connotation with well… Keeping that into consideration, Studio Red started writing out names. Some coined, some radically new – all challenging convention.
A gazillion names later, Keventer approved of The Frank Guys. It gave them a higher ground, as well as veered away from the urban slang. The logo design, in line with the fact that hot dogs are a hot bunch, turned out to be a glorious combo of red and mustard.
Frankly speaking, this one rocked
enough to feature in our case studies.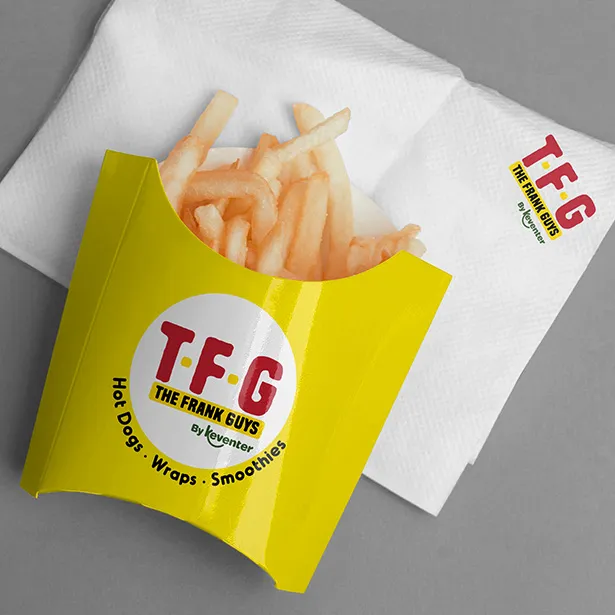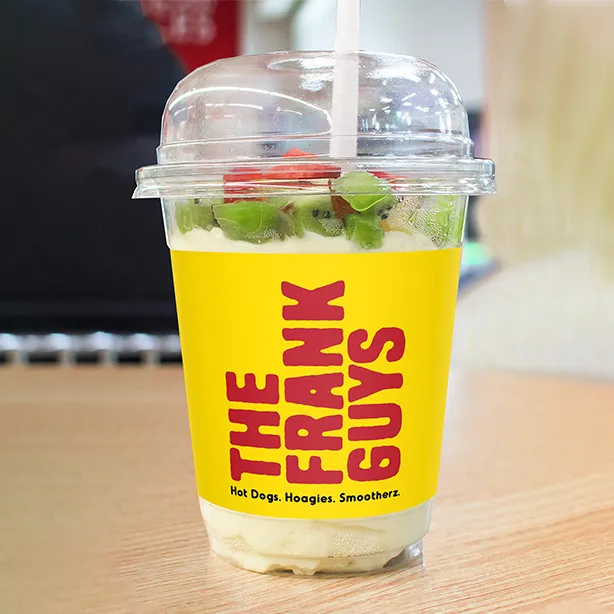 We are very happy with Studio Red's turn around time and willingness to complete projects based on client timelines.