Studio Red is proud to be associated with Greenwood High International School, one of the top international schools in Bangalore and Karnataka.
The school provides excellent national and international education through the promotion of high academic standards, international understanding, parental involvement, and strives to be a center of professional and curriculum development. Assisting them with print as well as social media, Studio Red has been part of this incredible voyage.
Client: Greenwood highInternational Schoool
Studio Red creates yearly Greenwood publications with an emphasis on distinctive themes, colours, and brand language.
Greenwood's brochures and book covers stand out thanks to their attention-grabbing typefaces, hues, and layouts.
With the help of trends and content, Studio Red creates unique video greetings for festivals.
Studio Red's aim to promote Greenwood's philosophy with the help of value based content has been successfully reflected on Greenwood's social media.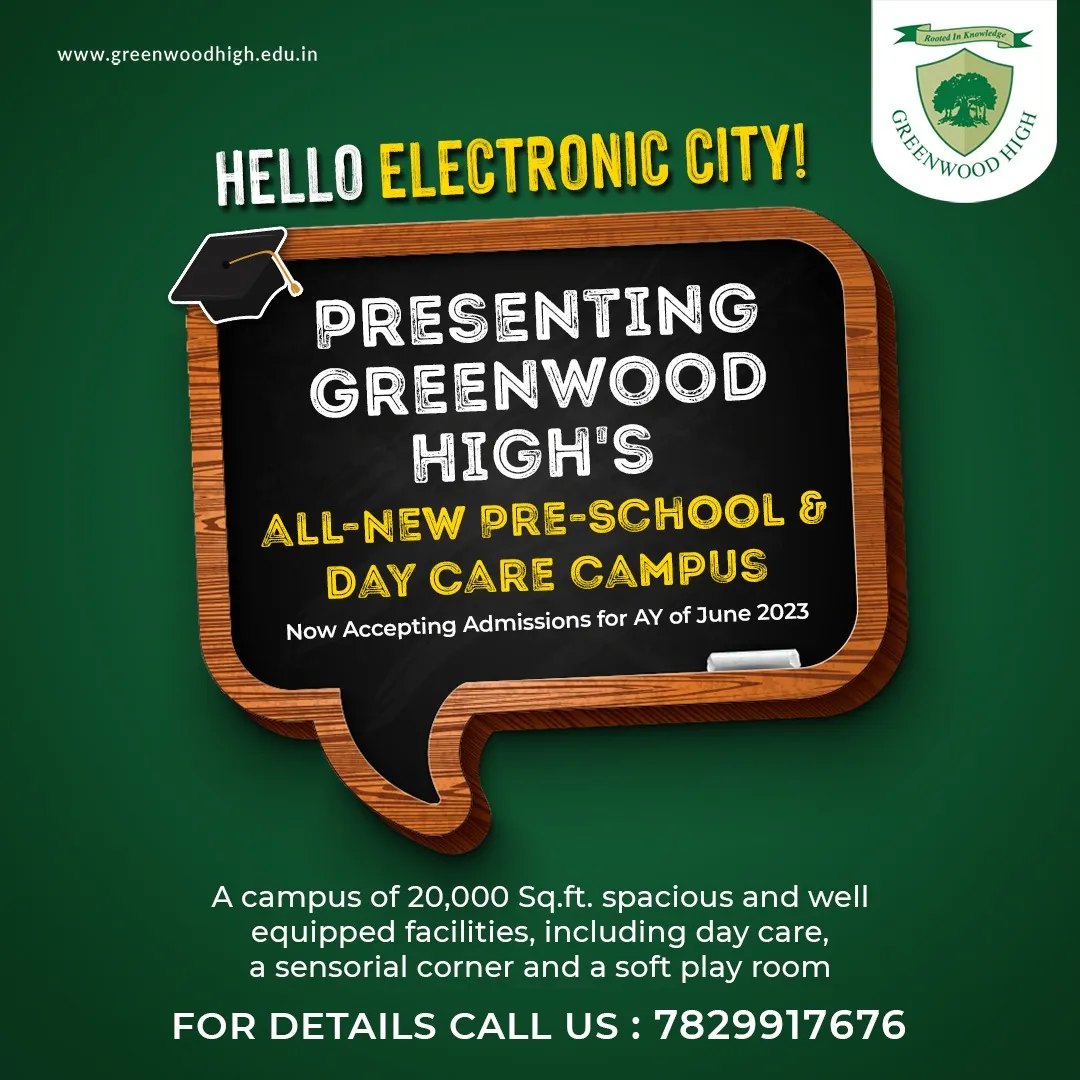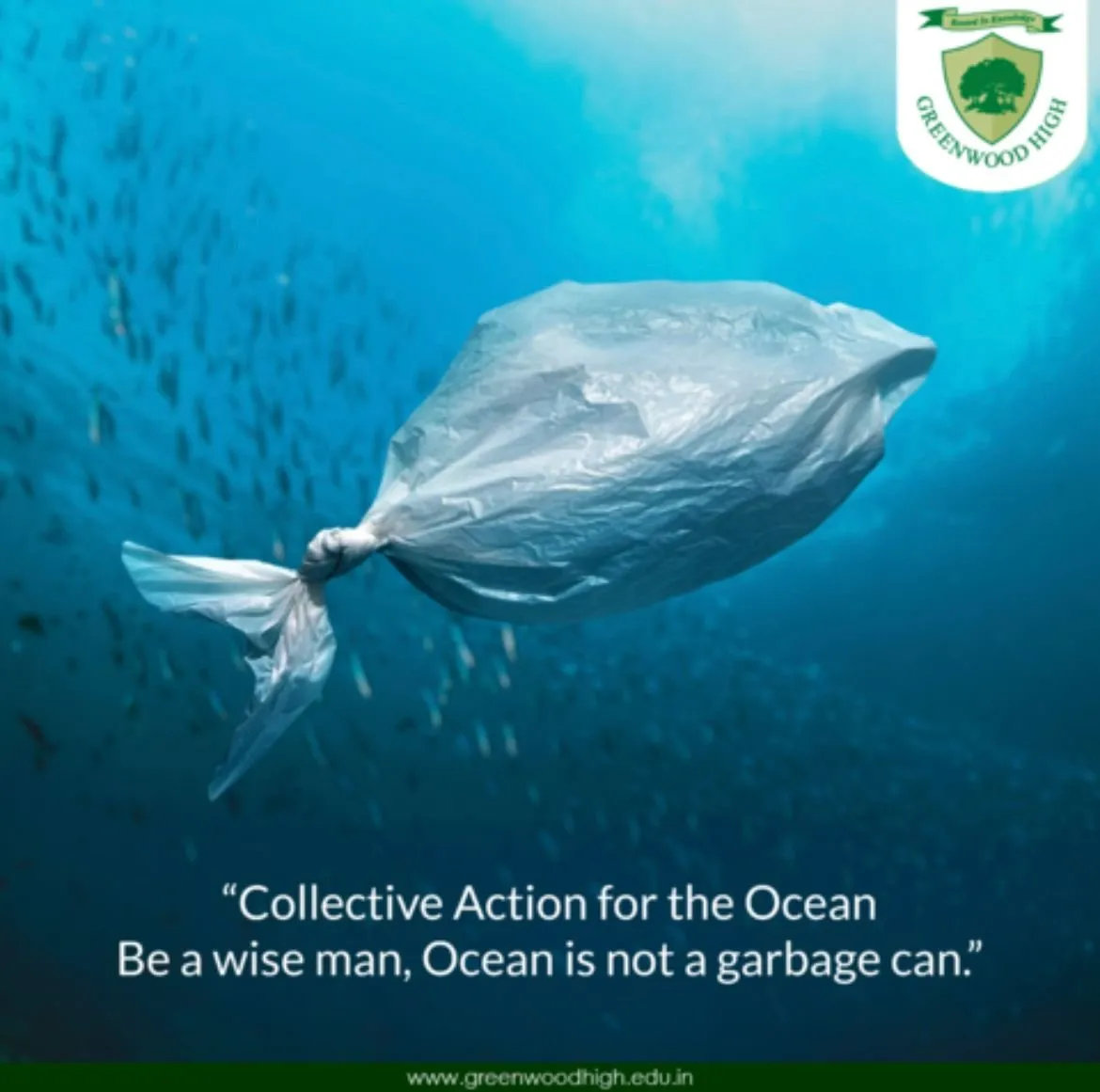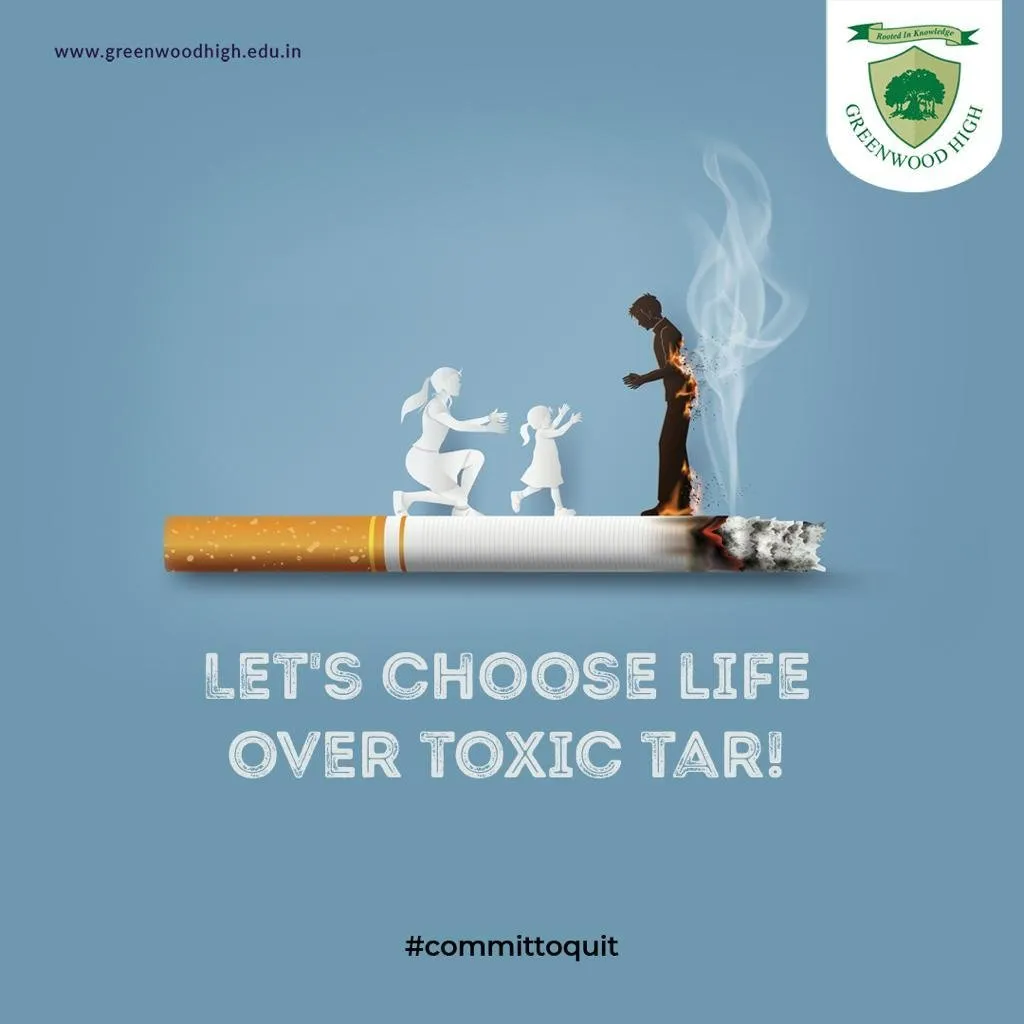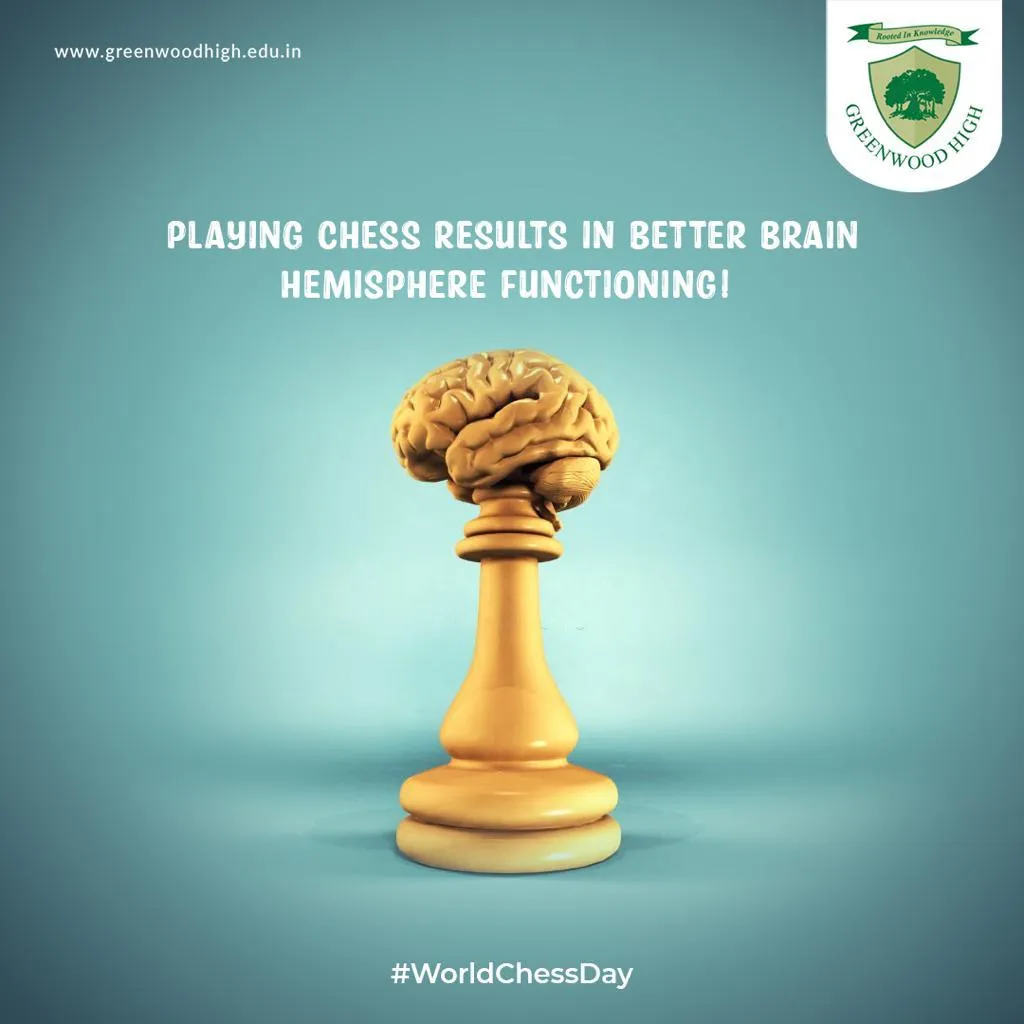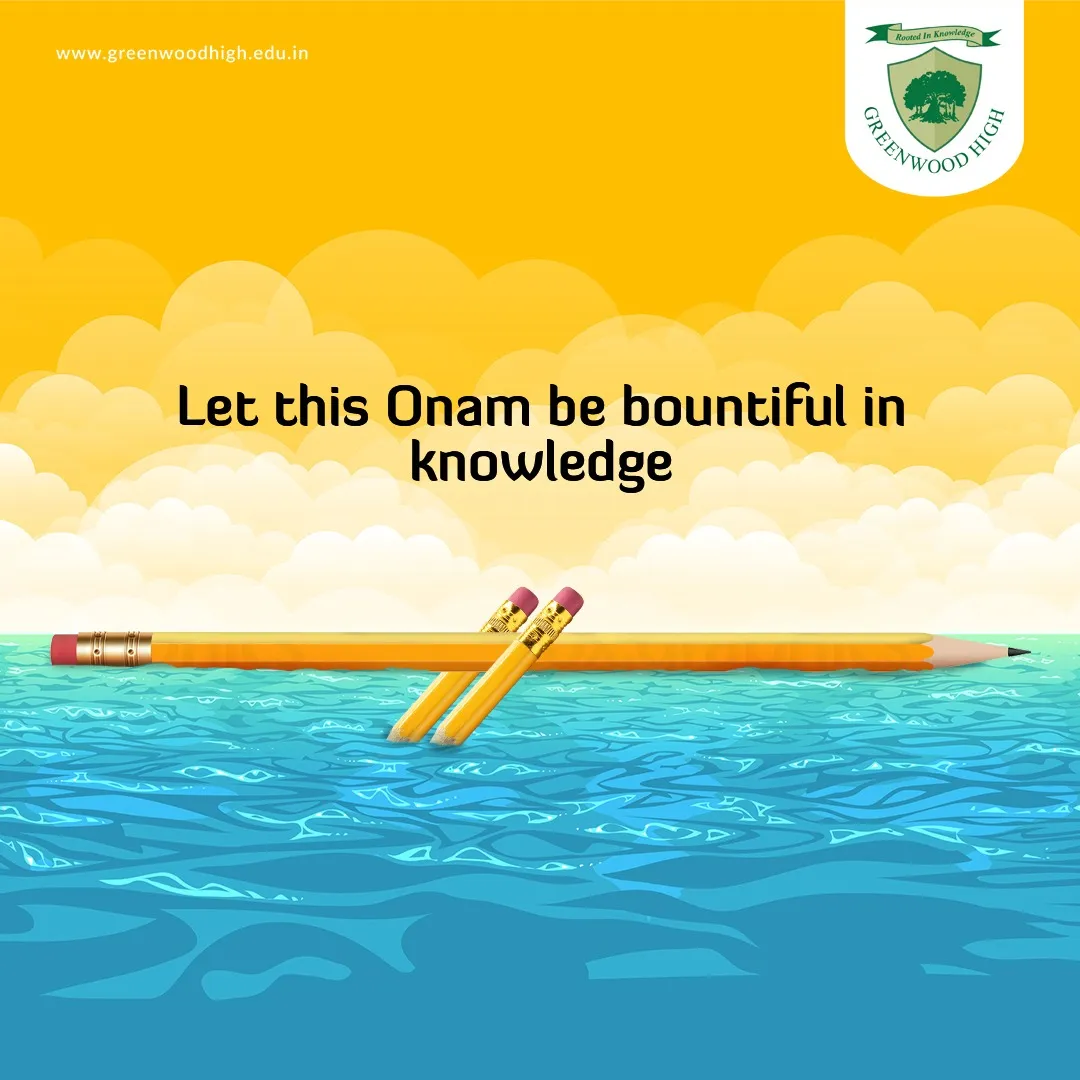 It is my pleasure to endorse Team StudioRed, who have been our best choice and long-term partners for all our needs in social media marketing, online branding & for varied creative concepts/designs. They hold a merit above par in branding an organization across social media channels. They have time & again demonstrated their ability to beautifully express information and ideas in creative art forms. The best thing about them is their consistent effort in analysing the exact client requirements in depth while formulating a solution, understanding the client and consumer psyche. The accuracy, the speed, the flexibility & efficiency of the team in day-to-day work along with the real-time support they offer is commendable. They display a high degree of commitment and discharge all their professional responsibilities with due diligence. I particularly appreciate Team StudioRed's spirit and their willingness to serve us in a better way in every task at hand.